Source: Link Testing Instruments Co., Ltd
The jelly is one kind of popular dessert. In order to maintain a good taste and flavor, plastic cup and aluminum plastic composite film are usually as the packaging of the jelly. Such packaging can guarantee both barrier property and seal performance. As the jelly cup cover, the aluminum plastic composite film is sealed in the cup mouth. If the peel strength of the composite film is insufficient, delamination may occur to the composite film when opening the jelly cup cover. Such problem may cause inconvenience to the consumer. On the other hand, the barrier property and mechanical property may be reduced due to the low peel strength. As a result, the shelf life of the jelly products may be compromised.
Therefore, it is necessary for the jelly manufacturer to check the peel strength of the jelly cup cover before production. This article provides a simplified method for peel strength test of the jelly cup cover for your reference. The testing instrument used to measure the peel strength is Link Testing's LTS-05 Auto Tensile Tester. The test specimens are jelly cup covers provided by one jelly manufacturer.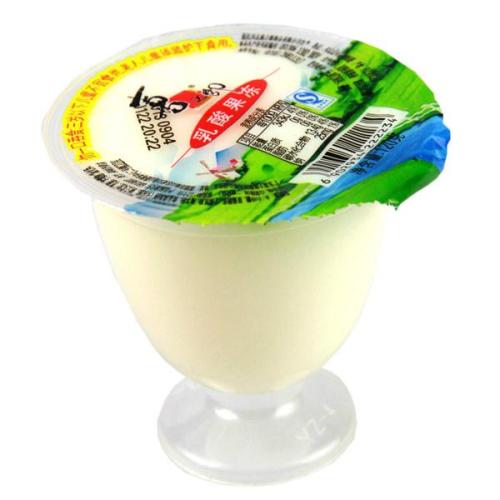 Figure 1. Jelly Cup Cover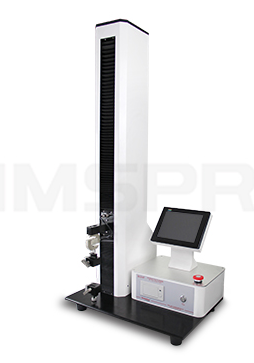 Figure 2 Tensile tester LTS-05
Before tests, cut 15mm by 200mm specimens along the machine direction and transverse direction, 5 pieces for each direction.
Then peel off the specimens by 50mm before mounting the specimens.
Next clamp the two free ends in the upper and lower sample grips.
Set test speed, specimen width and other test parameters and start test.
The system will record the force value automatically in testing process and calculate the peel strength according to the recorded data.
With the obtained test results, the jelly manufacturers can determine whether the composite films used for the jelly cup cover have sufficient peel strength so that the packaging quality can be ensured and the shelf life of the jelly products can be extended.
For more details about LTS-05 Auto Tensile Tester, please visit www.linktesting.org
About Link Testing Instruments Co., Ltd:
Link Testing Instruments Co., Ltd is one leading supplier of packaging testing instruments, which is headquartered in Jinan, China