Source: Link Testing Instruments Co., Ltd
Toothpaste is one daily necessity in people's life. Now there is a variety of toothpaste on the market and most of those products are packed in flexible tubes.
The most common toothpaste tubes are mainly made of plastics or aluminum plastic composite materials. The barrier layer of the plastic tube is EVOH, while the barrier layer of aluminum plastic composite tube is aluminum foil.
For the aluminum plastic composite toothpaste tube, the general structure is composed of heat seal layer, adhesive layer, barrier layer, adhesive layer and printing layer, from inside to outside. The compound strength tube can directly influence the mechanical property and barrier property of the aluminum plastic composite toothpaste tube. To be specific, if the compound strength of the composite toothpaste tube is insufficient, delamination may occur to the composite layers and as a result, the quality of the toothpaste within shelf life cannot be guaranteed. Therefore, it is necessary to test the compound strength of the aluminum plastic composite toothpaste tube before use.
This article provides a simplified test method of the compound strength of the toothpaste tube by measuring its peeling strength. The testing instrument for the peeling strength tests is Link Testing's LTS-05 Auto Tensile Tester.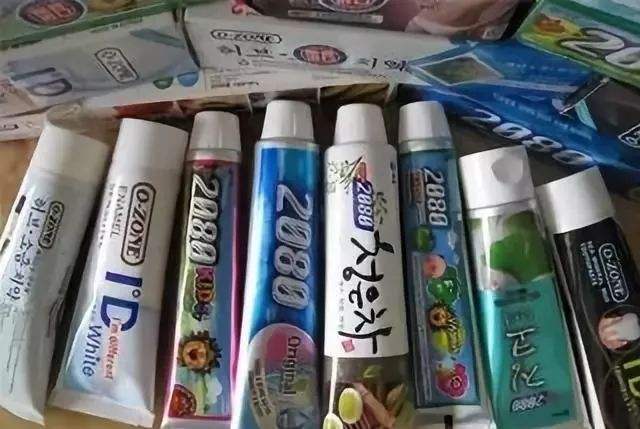 Figure 1. Toothpaste Tubes
The tests shall be performed according to the following procedures.
Cut 3 pieces of specimens alongside the machine direction, from left, middle and right section of the sample material. The size of the specimen shall be 15mm by 150mm.
Separate the laminated layers from the substrate of the specimen by 50mm along the lengthwise direction. There should be no obvious damage to the separated area.
Adjust the space between the upper and lower sample grips.
Then clamp the two ends of the separated area in the sample grips. The peeling angle shall be 90° and the test speed shall be 100 mm/min. Then start test (In order to guarantee the accuracy of test data, the user can set untested head and untested tail, the unstable test data of which will not be recorded).
The test curve will be displayed in testing process. The test data will be shown after test is finished.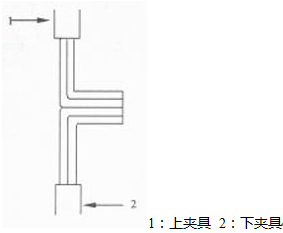 Figure 2. Mount Specimen
For more details about Link Testing's LTS-05 Auto Tensile Tester, please visit www.linktesting.org
About Link Testing Instruments Co., Ltd:
Link Testing Instruments Co., Ltd is one leading supplier of packaging testing instruments, which is headquartered in Jinan, China