Source: Link Testing Instruments Co., Ltd
Yogurt is a food produced by bacterial fermentation of fresh milk. A large amount of protein, fat, vitamin and various beneficial bacteria are contained in the yogurt, which are easy to be digested and absorbed by the human body.
Since the yogurt has a very short shelf life, the packaging material used for the yogurt shall have sufficient barrier property to avoid oxidization of those nutrients. There are various forms of yogurt packages including prepak, tetra pak and plastic cup. Aluminum plastic composite film is usually used as the cover of plastic cup for yogurt because of its high barrier property. However, if the compound strength (which is measured by peel strength) of the multiple layers of the composite film is insufficient, delamination may occur to the cup cover, which may cause inconvenience to the customer. Therefore, it is necessary for the food manufacturers to strengthen the test of compound strength of plastic cup cover for yogurt.
This article provides a test method of compound strength of plastic cup cover for yogurt for your reference, which may be helpful to those manufacturers that need monitor the compound strength of aluminum plastic composite film they use for plastic cups for yogurt.
Link Testing's LTS-05 Auto Tensile Tester is used as the testing instrument to test the peel strength of the aluminum plastic composite film used for cup cover of yogurt.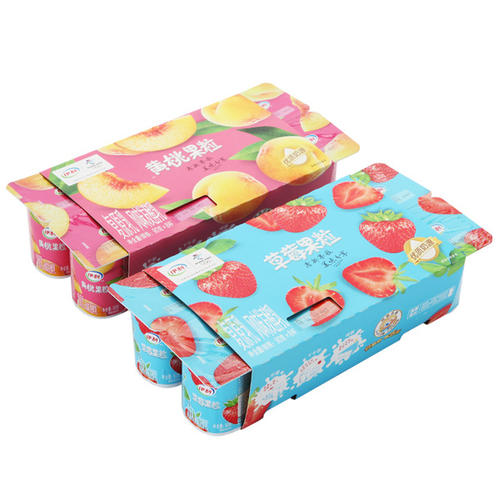 Figure 1. Plastic Cups for Yogurt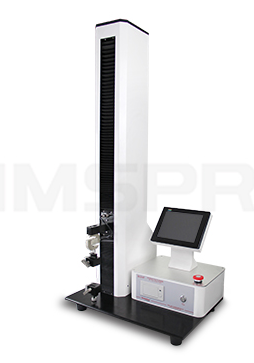 Figure 2. LTS-05 Auto Tensile Tester
The tests can be performed in the following procedures.
Cut 5 pieces of specimens alongside the transverse direction and machine direction of the sample material, respectively. The width and length of the specimen should be 15mm and 200mm, respectively.
Peel all the 10 specimens from one end by about 50mm.
Clamp the two ends of the separated part of the specimen with upper and lower sample grips. The longitudinal axis of the specimen shall coincide with the central line of the two sample grips.
Set displacement, test speed and other parameters. Then click Start Test to start the test.
The system will test and record the force values in the peeling process of the specimens. The final results will be given after all the tests are finished.
For more details about LTS-05 Auto Tensile Tester, please visit www.linktesting.org
About Link Testing Instruments Co., Ltd:
Link Testing Instruments Co., Ltd is one leading supplier of packaging testing instruments, which is headquartered in Jinan, China.