Source: Link Testing Instruments co.,ltd
Casing, sausage casing, or sausage skin is the material that encloses the filling of a sausage. Usually, there are two kinds of casing - natural casing (Hog Casings, Sheep Casings, and Beef Casings) and artificial casing. PVDC (Polyvinylidene chloride) film is one common material used as artificial sausage casing.
Tear strength is one of key properties that may influence the manufacturing process and user's experience. To be specific, the lower of tear strength of PVDC film, the higher risk that the casing is broken during sausage producing and transportation. In contrast, if the tear strength of PVDC film is too high, it will be cased consumers very difficult to open it, even caused the contents Spill or scattered.
The main test methods for tear strength of flexible packaging materials and paper includes right angle type method, trouser-type method and Elmendorf type method, etc.
Right-Angle Tear Test - The force to tear the right angle cut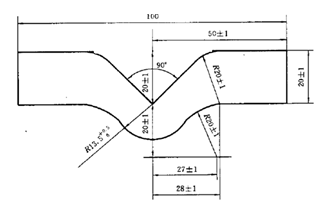 Trouser Tear and Elmendorf Tear – the force to tear along the cut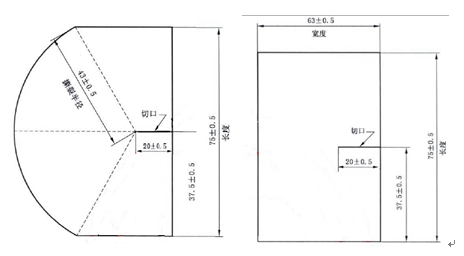 1 Elmendorf Tear
 2 Trouser Tear
Test Equipment
LTLD-1000 Elmendorf Tearing Tester, which is developed and manufactured by Link Testing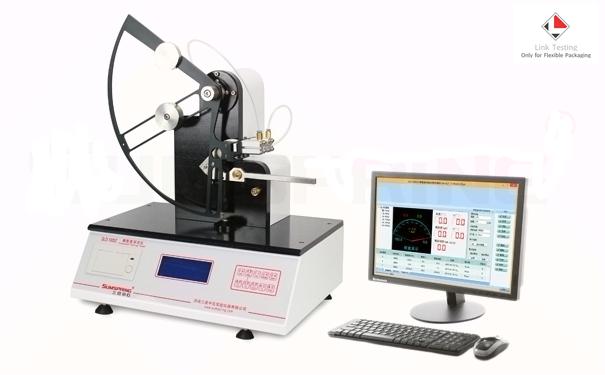 Figure 1 LTLD-1000 Elmendorf Tearing Tester
Test Samples
test specimens PVDC sausage casings are all manufactured by a local manufacturer.
The pendulum is lifted up to a certain height to give it an initial potential energy. The pendulum tears the specimen while swinging down. Computer calculates the decreased energy caused by tearing to obtain the required force for tearing.
Test Parameters
Pendulum capacity includes 200gf, 400gf, 800gf, 1600gf, 3200gf and 6400gf, which can be selected according the specimens. Computer assisted horizontal adjustment system could maintain the instrument optimum status. Support Lystem lab Data Sharing System for Uniform data management.
Test Procedure:
Cut 5 pieces of specimens along the machine direction of the sample material. The width direction should go along the machine direction of sample material so that the tear strength along the machine direction can be measured.
Level the instrument according to the instruction manual.
Raise the pendulum and lock it. Clamp one piece of specimen in the sample clamp and press the knife to cut the specimen and produce a notch.
Click Test button to start test. The pendulum will fall and swing to tear the specimen apart. The tear strength will be automatically displayed.
Repeat step 2 to step 4 until all the other 4 specimen tests are completed.
Test Results
| | |
| --- | --- |
| Specimen # | Tear Strength (gf) |
| 1 | 30.162 |
| 2 | 31.573 |
| 3 | 29.807 |
| 4 | 32.008 |
| 5 | 30.734 |
The average tear force along the machine direction is 30.857gf
Conclusion
We used Elmendorf test method to measure the sausage casings tear strength of machine directions. The test procedure is simple and the equipment LTLD-1000 tear tester is also easy-to–used. Pneumatic specimen clamping and automatic release of pendulum avoid the system error effectively and improve the test accuracy.
Link Testing is a professional high-tech company with core businesses including the R&D of laboratory testing instruments, packaging testing and test data processing services. We are dedicated to providing integrated professional quality control solutions for packaging manufacturers, food and beverage producers, medical and pharmaceutical companies, and daily chemical and printing industries.www.linktesting.org