Source: Link Testing Instruments Co.,ltd
Childproof bottle caps are widely used in daily life. It is a safety bottle cap that prevents children from opening. Whether it is an inner cap or an outer cap, this kind of cap has the advantages of safety and security, convenient use, and not easy to wear.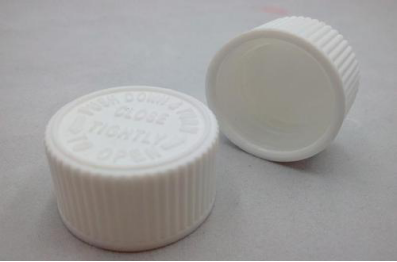 Use childproof bottle caps, in order to prevent children from accidentally ingesting medicines, etc., so you need to firmly press the bottle cap down, rotate it to the left, and unscrew it. The unscrewing force requires a suitable torque force. Link Testing Instruments company previously introduced the fully automatic LTXGY-02 automatic capping torque meter to minimize human error and more accurately measure unscrewing torque.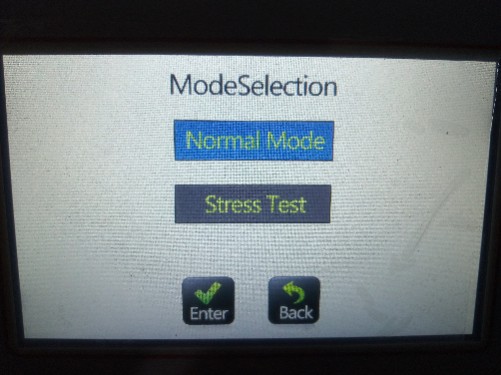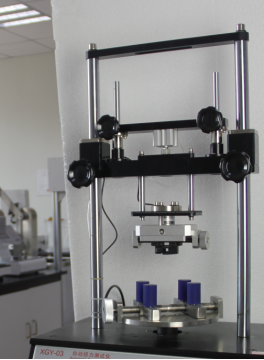 The automatic capping force tester LTXGY-02 is suitable for detecting the locking, opening and tightening torque of the caps of packaging products such as medicinal glass bottles, medicinal plastic bottles, child safety caps, beverage bottles, mineral water bottles, milk bottles, oil drums, etc. Value, LTXGY-02 is a patented product, which replaces the error caused by manually turning the cap to open or lock the cap. It is a fully automatic cap torque meter. It is the first choice for research centers, quality inspection centers, and large and medium-sized enterprises.
For more details please visit our website: www.linktesting.org